Luca Orlandi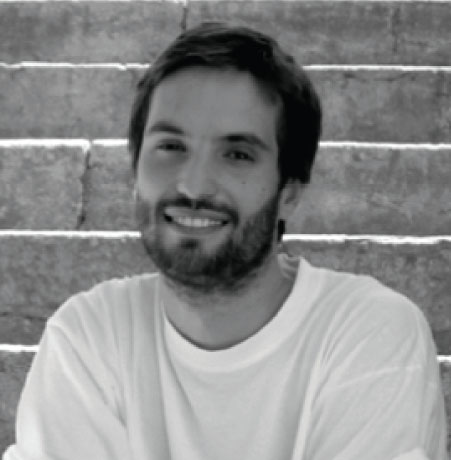 I graduated in New Technologies for Art at Brera Academy of Fine Arts in Milan, where I also obtained a master's degree in Interactive and Performative Arts. My master's thesis work dealt with motion tracking, non-verbal communication and ipermedial arts.
My main professional interests include concept art, 3D modeling, rigging and compositing. 
My interest in computer graphics started in the '90s, while I attented secondary school (specialising in art subjects). At the beginning I worked with bi-dimensional design softwares, and then, after practice, I started to work in 3D and compositing. As most of the people who make art with computers, I am always studying new techniques and softwares in order to increase my knowledge and creative skills, as computer art is a world of unlimited possibilities.
I work as a c.g. artist and art director in the advertising and vfx industry. 
I am also currently teaching a course in 3D animation at Brera Academy of Fine Arts. I previously taught at University of Verona and worked as a teaching assistant at Brera and Verona Academies of Fine Arts.